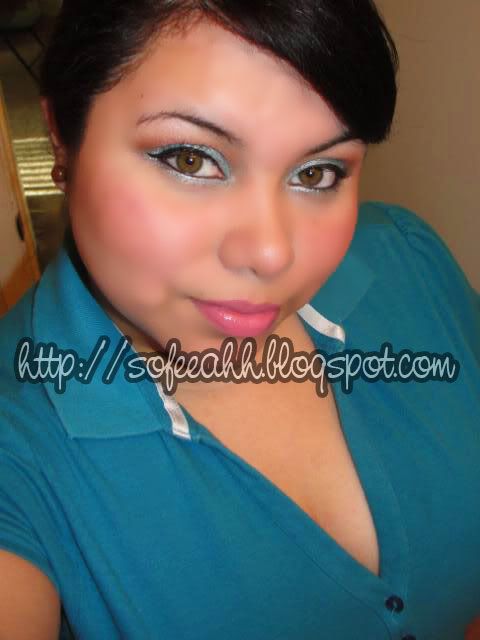 [I wish my skin really looked this flawless...I played with photoshop today]
Clinique Dramatically different moisturizer
Sonia Kashuk Hidden Agenda concealer palette
Mac blush [Mocha]
Maybelline mineral power foundation [Light 5]
UDPP
120 Palette
Side B [D2]
Side B [B2]
Side B [A2]
N.Y.C liquid e/l [Jet Black]
UD 24/7 liner [zero]
UD Skyscraper Multi-Benefit Mascara
Softlips
Mac l/s [Lovelorn]
NYX megashine gloss [Beige]
I got these things today @ walmart, except for the n/p set...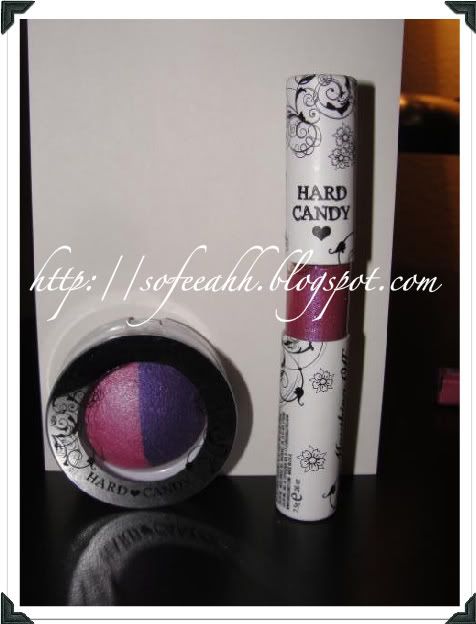 from Hard candy I got a baked e/s duo in [ab fab], and a lipgloss in [Piglet]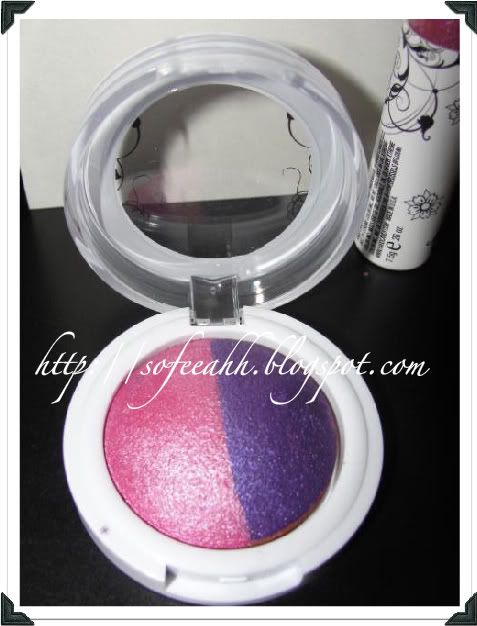 these are super pigmented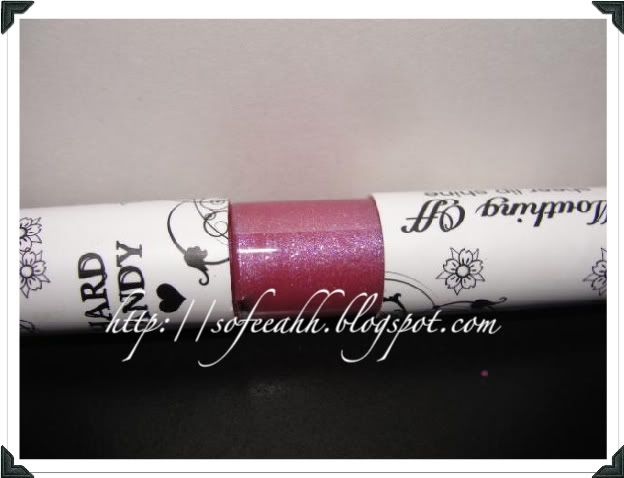 I got this because of the violet undertones and its iridescence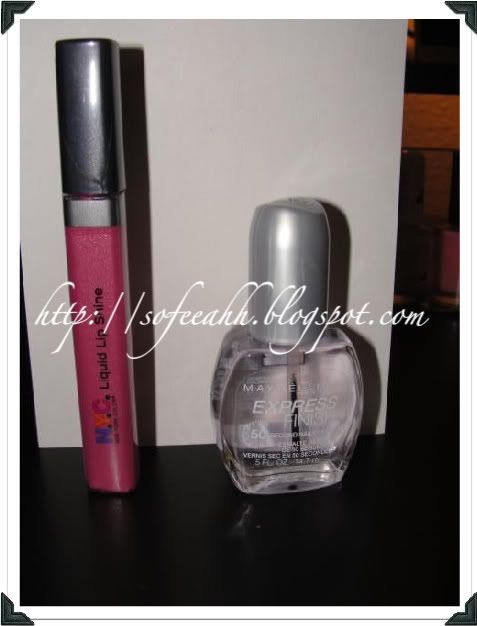 got a backup of N.Y.C [Iced Orchid]..since the other one I have has an ugly smell & taste,click
here
for a
review & swatches
I guess they changed their formula because they smell better now, also got a Maybelline express finish base & top coat..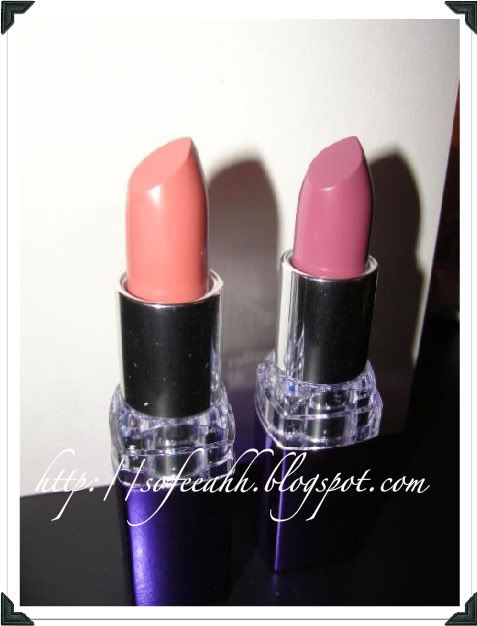 these I was super excited to try out..they have alot of pretty shades...I got two creamy shades in [Spotlight Beige & Vintage Pink], I love the creamy moisturizing formula, though I must warn you they do not smell as great as the
Lasting finish lipsticks
.
and this whole nail polish set I got at Ross for only $2.99..you gotta love Ross..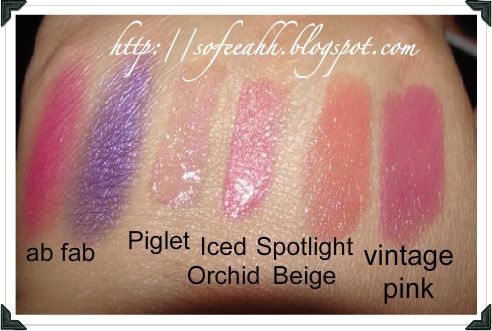 and here are swatches for the goodies!!
♥Thanks For Reading♥