I was in the mood to go to Wal-Mart and i bought a couple of things, I bought my shampoo that I love...Herbal Essence for color treated hair, I just love the way it smells :D and it makes my hair all soft.... I also bought some N.Y.C Liquid Lip Shine which are beautiful* Stay tune for the swatches Oh and a Cover Girl eye enhancers e/s...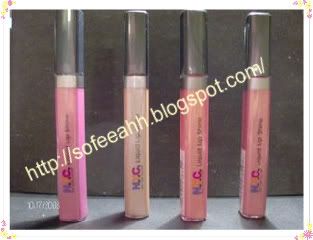 The colors I bought were.. Iced Orchid, Cappuccino, Sungold Pink, and Dusty Rose.

These Colors are so beautiful..Love them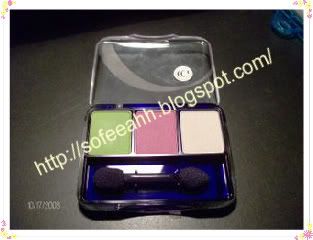 These are called "firecracker"

BYE BYE!!